At Penticton Dental Centre, we believe that a good oral hygiene routine, combined with regular dental checkups and cleanings with your hygienist, is the basis for a lifetime of great oral health.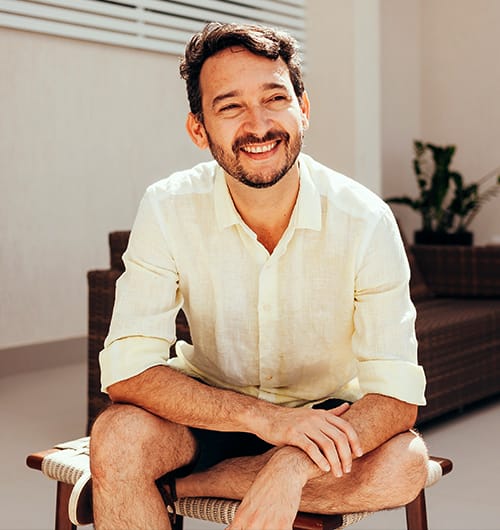 Maintaining Heathy Smiles
Penticton Dental Centre provides a comprehensive range of preventive oral hygiene services, to help you keep your smile healthy through life.
Our dental hygienists are always happy to answer your oral health questions, and provide guidance for your at-home routine. It's our goal is to diagnose and prevent oral diseases before they become problems that need to be fixed.
During your regular checkups, we'll help take care of your oral health, and we'll give you the information you need to take care of it at home, too.
We are happy to answer any questions you may have about your at-home oral hygiene routine. Contact us today to book an appointment with one of our hygienists.
Preventive Hygiene
At Penticton Dental Centre, we believe that a good at home oral hygiene routine should be combined with regular dental cleanings in order to maintain your oral health both now, and as you age. 
During your cleaning appointment at our office, we'll remove the tartar and plaque buildup on your teeth, and give them a thorough polishing. We'll also advise you on how best to care for your teeth at home, and answer all your oral health care questions.
Dental Exams & X-Rays
During your dental exam at Penticton Dental Centre, we'll go through a number to steps that will give us a full picture of your oral health. This may include taking diagnostic x-rays, an oral cancer screening, a gum disease evaluation, an examination of tooth decay, an examination of your bite position, and more.