At Penticton Dental, our goal is to make sure that each child we treat gets the dental care they need with a gentle touch.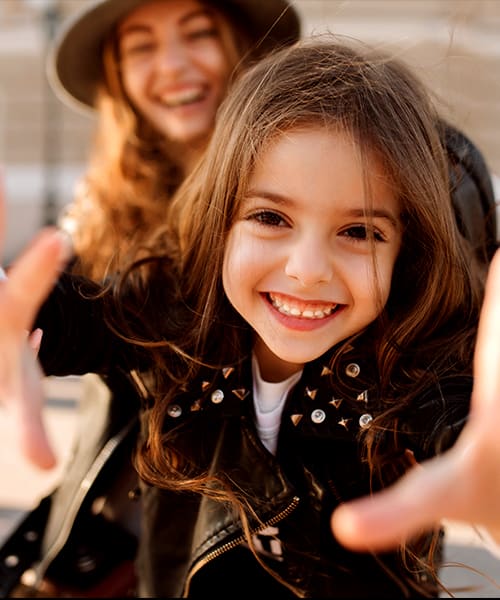 When should my child begin visiting the dentist?
A child's first dental visit should be scheduled around his/her first birthday. Even at this early stage, the dentist will be able to assess your child's oral health.
Positive first dental experiences can set the groundwork for a life time of good oral care for your children, so early appointments will be fast and non-threatening and will allow your child to become familiar with our office setting.
And the sooner oral care begins, the better able the dentist will be able to monitor your child's oral development.
What will happen during my child's first appointment at Penticton Dental?
The most important part of the visit is becoming comfortable with the doctor and staff, and the office setting.  Our goal for this visit is to evaluate health, and to educate the child and family about how to keep the mouth healthy.  We will examine your child's teeth using a mirror and explorer, and answer any questions you may have about your child's oral care.