For some patients, the prospect of dental treatment can be anxiety-inducing. At Penticton Dental, our dentists offer sedation options to help make treatment less stressful for our more anxious patients.
What is Sedation Dentistry?
Sedation dentistry refers to the use of sedative medications to make treatment more tolerable.
These medications may be administered either by mouth, or more commonly by use of intra-venous administration.
Why do dentists use sedation?
Sedation can make complicated treatment more tolerable for patients that are anxious, difficult to freeze, or have general difficulty in tolerating dental treatment.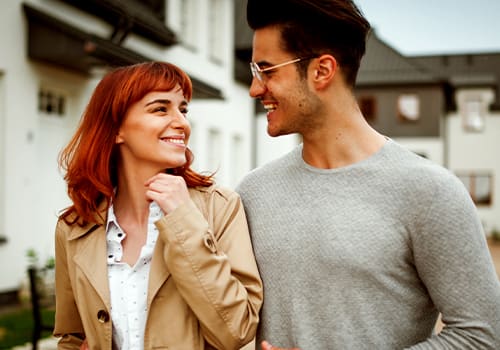 Penticton Dental's Sedation Specialist
With the use of IV sedation Dr. Neufeld is able to accept referrals for almost any type of dentistry, but particularly the removal of impacted wisdom teeth, complicated extractions, bone grafts, implants, sinus lifts or general dentistry that patients are anxious for and do not want to be awake for or remember without the added complications of a trip out of town.
If you have had difficulty with dental treatment in the past, then IV sedation may be a special consideration for you.