At Penticton Dental, we welcome new patients strive to go above and beyond to make sure that your first visit with us goes as smoothly and comfortably for you as possible.
Contact Us
What to Expect at Your First Visit
Thank you for choosing our office for all your dental needs.
We hope that you will find our Penticton dental clinic to be a comfortable environment where you can feel confident in the level of dental care you receive.
We recommend arriving 10 minutes early for your appointment to complete new patient paperwork. A member of our team will be happy to assist you.
Comprehensive Exam
Your initial examination at our clinic will last approximately one hour.
This visit also include the necessary x-ray films, and will include a comprehensive examination of your teeth, gums and oral cavity, and enough time with the doctor to discuss and goals or issues you may have.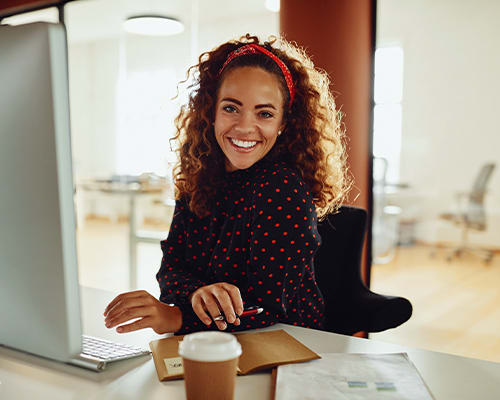 Good dental care begins with open communication.
We promise to speak candidly with you about any symptoms present that may require further dental treatment, our diagnosis, alternative treatments that may exist, and our recommendations.
Working together, we can achieve a true partnership, with one common goal – keeping your smile looking great and your teeth, gums and jaw joints healthy!