Currently on leave. 
Dr. Jennifer Neufeld is able to offer the option of IV sedation for dental procedures, and both Invisalign and traditional orthodontics to help correct dental issues in children and adults. Dr Neufeld strives to provide quality care to all types of patients.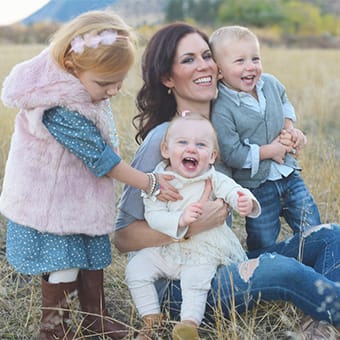 Dr. Jennifer Neufeld
General Dentist
DDS, University of Alberta
Biography
Dr. Neufeld was raised in Lethbridge, Alberta and attended the University of Lethbridge on an academic and athletic scholarship (basketball).
After spending many summers in Penticton growing up, she finally moved to the area permanently in 2009. She maintains a very busy schedule as a dedicated professional as well as a mother to her and Dr. Irvine's three children.
Dr. Neufeld attended Dental School at the University of Alberta, where she also completed training in I.V. sedation - a post-graduate level course.
She has been providing I.V. sedation ever since, allowing her to perform surgeries, as well as general dentistry while patients are safely sedated.
Dr. Neufeld also offers implant surgery, bone grafts and sinus lifts, orthodontics, and cosmetic dentistry. She is a certified Invisalign provider and strives to provide quality care to all types of patients.