Dr. Sigel prides himself on connecting with his Penticton Dental Centre patients and helping them achieve their happiest & healthiest smiles.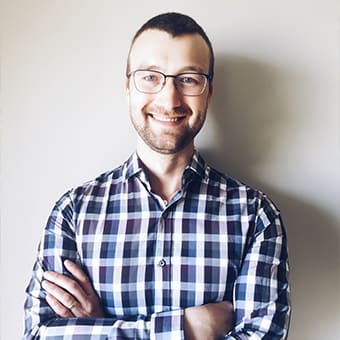 Dr. Greg Sigel
Implantologist
DDS, Western University's Schulich School of Medicine & Dentistry
Biography
While at Western University's Schulich School of Medicine & Dentistry, Dr. Greg Sigel earned his Master of Science degree in 2017 followed by his Doctor of Dental Surgery degree in 2022. During the latter, he spent two years treating patients and developing his clinical skills in all areas of general dentistry. He also took on several leadership roles, including class president, president of the dental student society, and elected valedictorian of his graduating class. Currently, he is enrolled in multiple continuing education courses and strongly believes that education in dentistry is a lifelong process. 
Dr. Sigel's goal continues to be providing the best possible care as a general dentist to his patients in a friendly and knowledgeable manner. There is nothing he loves more than connecting with his patients and helping them better understand their oral health needs and the treatment options available to them, answering any and all questions along the way. 
Originally from Ontario (but we won't hold it against him!), Dr. Sigel spent many childhood summers in the Okanagan with his parents, who had bought a house in Oliver and were planning on retiring there. Two decades later, he is back here with his wife, Alexandra, and pug, Otis, living the dream that was started so long ago. 
In his time outside of the office, you can catch Dr. Sigel hiking, swimming, entertaining friends & family, or checking out the plethora of local wineries while his wife educates him about wine (also a lifelong process!).